TRAINMASTER BY WERNER MEER US-RAILROAD-SHOP KILCHBERG
HOCHWEIDSTRASSE 3 CH-8802 KILCHBERG (ZÜRICH) SWITZERLAND (founded 1977)
PHONE *41-44-715-3666, FAX *41-44-715-3660, E-MAIL trainmaster@bluewin.ch
Go back to our Website - click here
sold out 1/13

HO Scale: Coaling Tower of D&RGW in Minturn, CO (scratchbuilt), added 2/10, AR-14, sFr. 750.- (consigmnet)
on super sale sFr. 275.-
Kohlenturm Eigenbau nach Vorbild der D&RGW in Minturn, CO
Grösse: B = 32 cm, T = 25 cm, H = 35 cm, 3-gleisig (Achsabstand je 9 cm)
inkl. 3 Wasserkränen, 2 Wassertanks (klein), Werkbank und Coal Truck
Materialwert der versch. Messingprofile (Ruggi) und Holz (Northeastern) sFr. 800.-
Modell steht auf einer Plattform, alles gespritzt und verwittert
Achtung: Kann nicht versandt werden!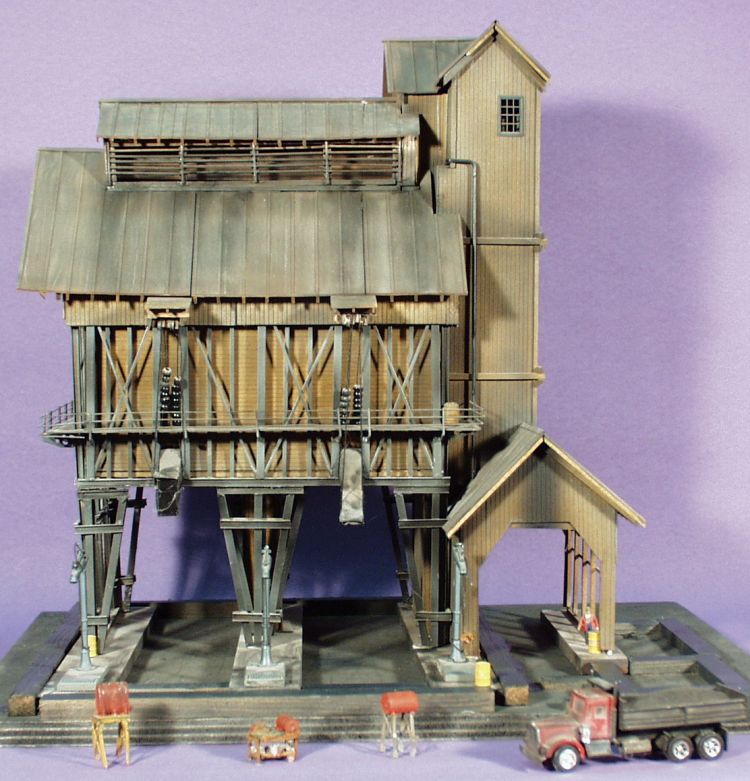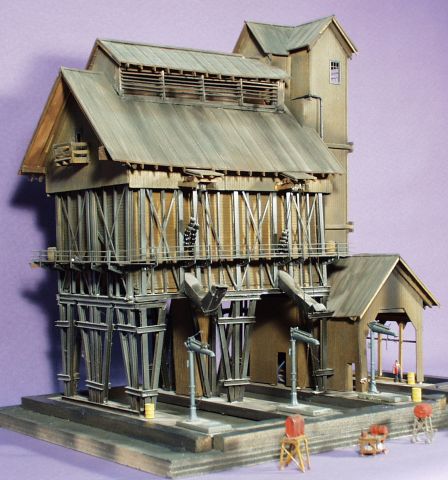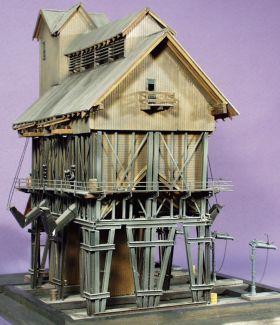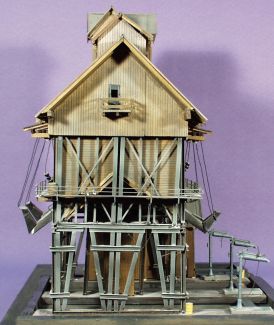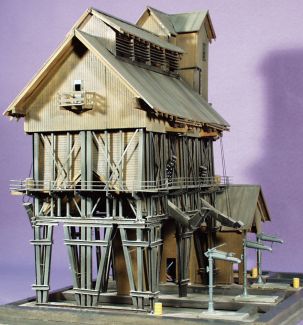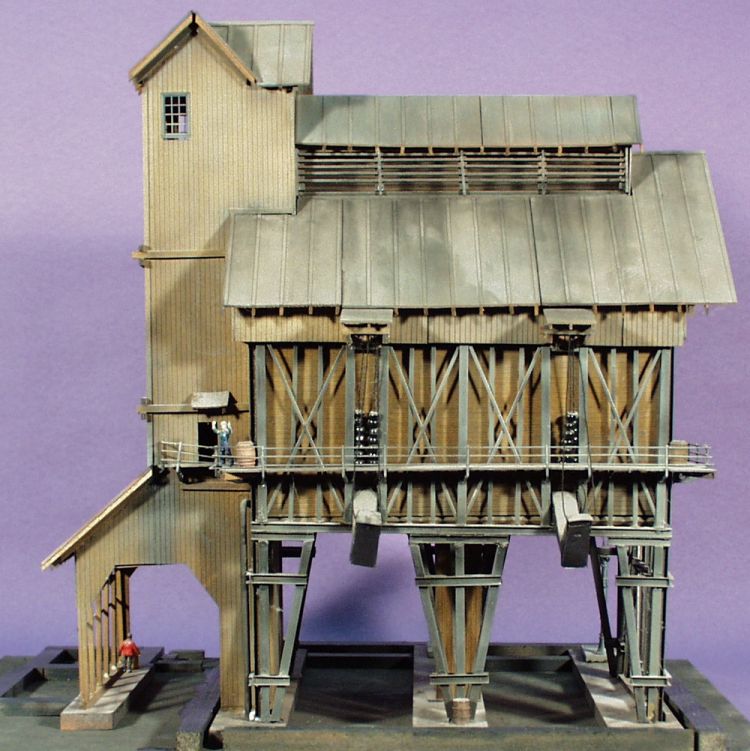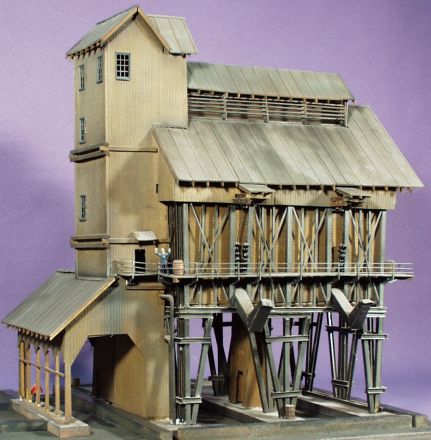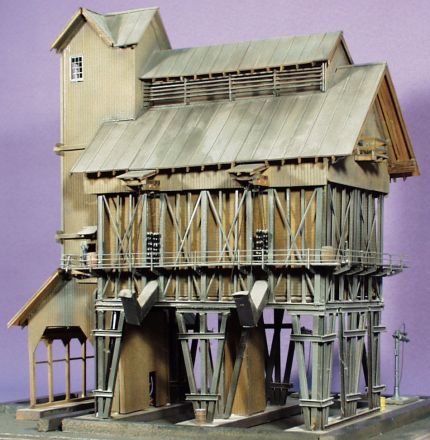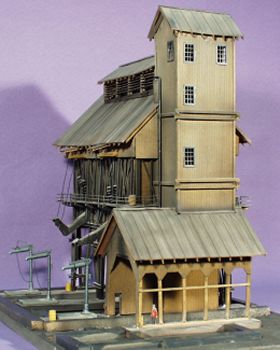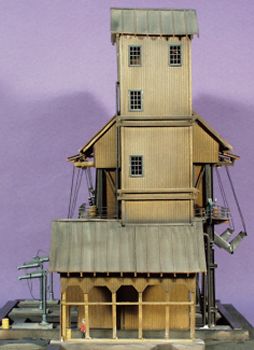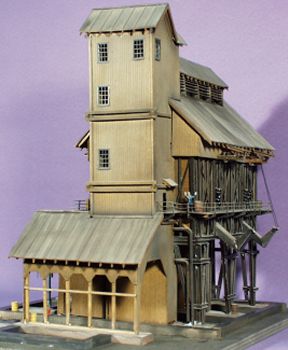 Zwischenverkauf vorbehalten - Preisänderungen sind jederzeit möglich
Please ask for availability - Prices may change anytime